BOPP low temperature resistance carton sealing tape
Product Detail
Product Tags
Product Description
Sealing tape is also called bopp tape, packaging tape, etc. It uses BOPP biaxially oriented polypropylene film as the base material, and evenly
applies pressure-sensitive adhesive emulsion after heating to form 8μm—-28μm. Adhesive layer is an indispensable item in the life of light
industrial enterprises, companies, and individuals. The country does not have a perfect standard for the tape industry in China. There is only
one industry standard "QB/T 2422-1998 BOPP pressure-sensitive adhesive tape for sealing" After the high-pressure corona treatment of the
original BOPP film, a rough surface is formed. After applying the glue on it, the jumbo roll is formed first, and then cut into small rolls of
different specifications by the slitting machine, which is the tape we use daily. The main component of pressure sensitive adhesive emulsion
is butyl ester.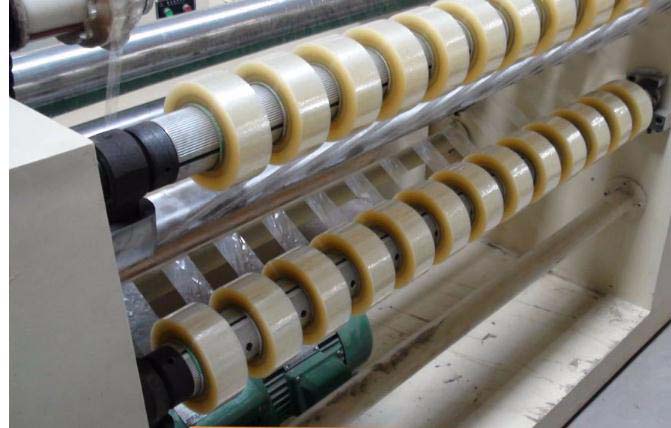 Application
Suitable for general product packaging, sealing and bonding, gift packaging, etc.
Color: Printing Logo is acceptable according to customer requirements.
Transparent sealing tape is suitable for carton packaging, fixing of parts, bundling of sharp objects, art design, etc.;
The color sealing tape provides a variety of colors to meet different appearance and aesthetic requirements;
The printing sealing tape can be used for international trade sealing, express logistics, online shopping malls, electrical brands, clothing
shoes, lighting lamps, furniture and other well-known brands. The use of printing sealing tape can not only improve the brand image, but
also achieve a Mass Media Informing Advertising.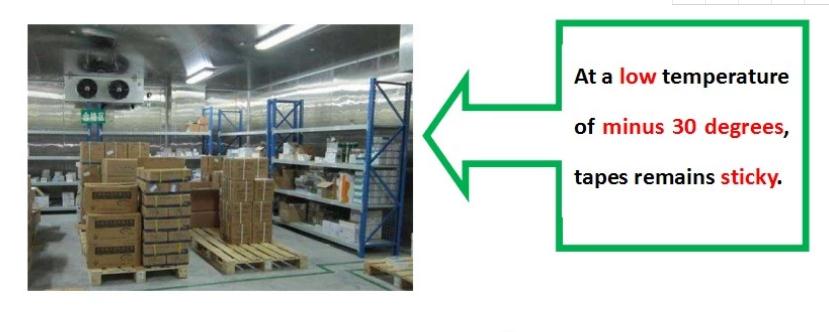 ---
Previous:
Transparet Hot Melt Glue Sticks 11mm
---
Write your message here and send it to us