Flame retardant double-sided tape Chinese manufacturer
Product Detail
Product Tags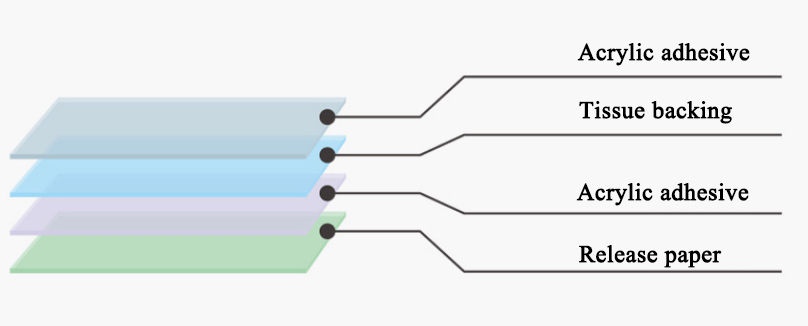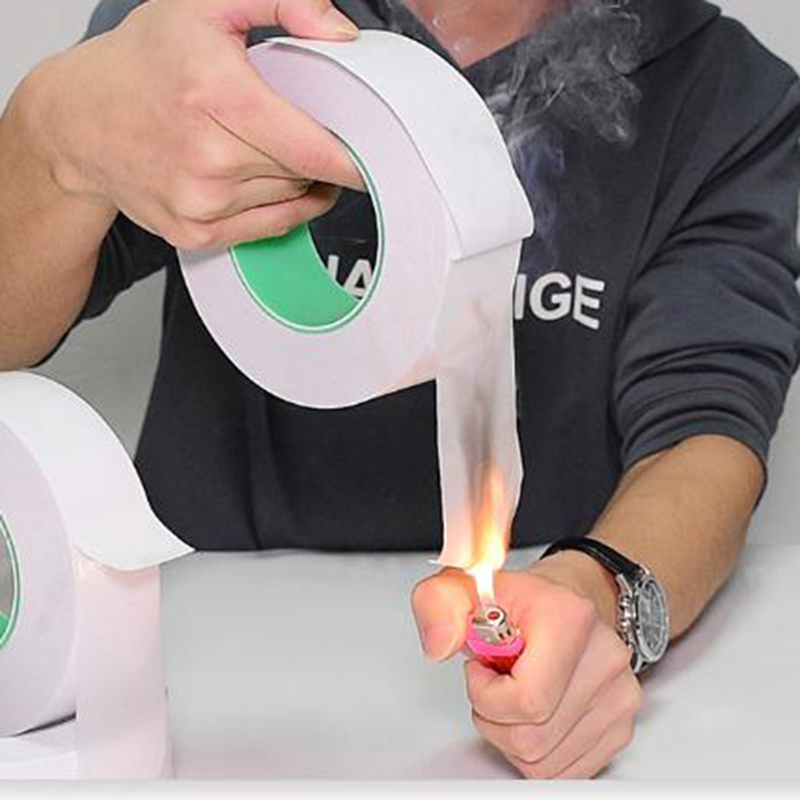 High temperature resistant flame retardant double-sided tape use:
Application field:
Automotive, electronics, membrane switches, fixed nameplates, industrial manufacturing, insulation die-cutting and other electrical products in the die-cutting and bonding fields.
1. It has excellent initial bonding performance.
2. It has good adhesion to rough surfaces.
3. Good working performance at low temperature.
4. Used for pasting parts of electrical machinery such as military industry and home appliances.
5. Used for bonding interior decoration materials of automobiles, vehicles and airplanes.
6. Used to bond other flame retardant materials.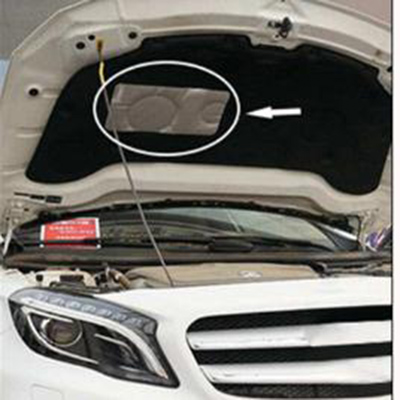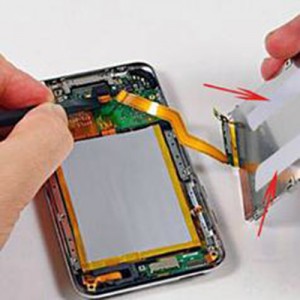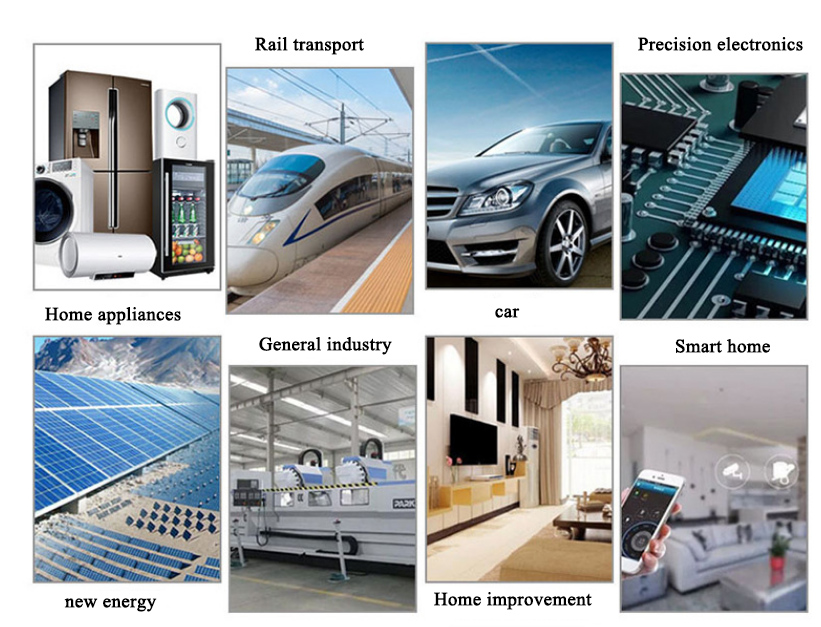 ---
---
---
Write your message here and send it to us