Cloth tape is a sturdy and versatile polyethylene high-performance tape, reinforced with gauze. It is waterproof, easy to tear, and very suitable for various indoor and outdoor household applications. For any home repair emergency, this is the tape everyone should always get. However, in addition to repairing damaged water pipes or damaged vacuum cleaners, Cloth (duct) tape can do more. With its versatility, strong adhesion and high tensile strength, Cloth (duct) tape can be used in many other clever and novel ways you have never imagined.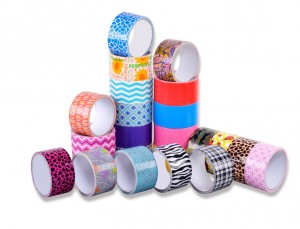 How to make a DIY tape project?Here are some interesting DIY tape projects that anyone can useCloth (duct) tape  to make at home:
1、Make a hammock
It sounds crazy, yes. You can use Cloth (duct) tape to make a hammock strong enough to accommodate adults. Simply place the stripes of the tape vertically and on top of each other to create a grid. You can style and personalize it with different tape colors, and because the Cloth (duct) tape is waterproof, you can even put the hammock outside. Simple, cost-effective accessory for indoor and outdoor applications.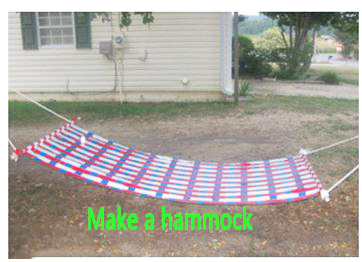 2、For wall decoration
Printed Cloth (duct) tape can be used to make photo frames and photo walls. The biggest problem with pasting photos on the wall is that it will fall off with glue or double-sided tape, and it is tedious and unsightly. Use colored cloth tape as a photo frame, stick the four corners of the photo firmly, the tape directly becomes a photo frame, making the room more beautiful and comfortable.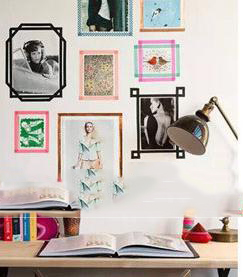 3、Decoration of paper boxes, potted plants, books
We can choose a variety of different colors and patterns of Cloth (duct) tape for various DIY creative crafts, and make creative things according to our own ideas.

4、Make Duct-Tape Belt
You can choose different colors Cloth (duct) tape to make different styles of belts according to your own aesthetics.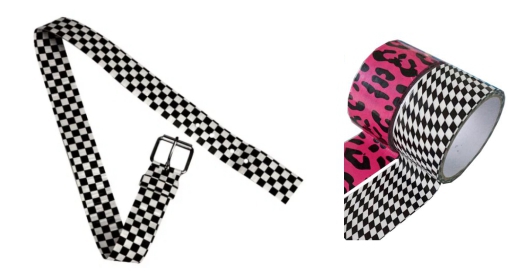 5、Making handmade flowers
We can use Cloth (duct) tape to decorate our room. In addition to decorating the walls, we can also make some small handicrafts. All we need is a pencil, a colored duct tape and a clean empty bottle. You can choose a few types of cloth tape you like and stick it around the bottle to make a beautiful vase. Then choose a few colorful duct tapes. After folding, wrap the pencil around a few times to make a beautiful flower. finished. This can have a good decorative effect.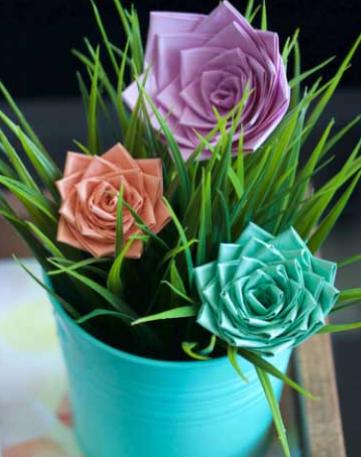 Our company can provide all kinds of tapes you want, die cutting , customized samples, customized drawings, as long as you want, we can do it.
---
Post time: Jan-11-2021