Self Adhesive High Temperature Glassfiber High Bonding Filament Mesh Tape
Product Detail
Product Tags
What is Filament tape?
Filament tape or strapping tape is a pressure-sensitive tape used for several packaging functions such as closing corrugated fiberboard boxes, reinforcing packages, bundling items, pallet unitizing, etc. Fiberglass tape is an adhesive product made of PET film as the base material and woven with glass fiber or polyester fiber.It consists of a pressure-sensitive adhesive coated onto a backing material which is usually a polypropylene or polyester film and fiberglass filaments embedded to add high tensile strength.
Color

transparent/dyed

Main ingredients

PET/OPP film, glass fiber

Main Type

Striped Tape/Grid Tape/Printed

 

Characteristics

Corrosion resistant, flame retardant, there will be no residue after application of specifications.
What is the Filament tape used for?
The tape can be applied manually with a stationary dispenser but is more often applied with a hand held tape dispenser: this allows the user to more efficiently place the tape on the box, cut it off, and rub it down.
Automated machinery for application of tape to high speed lines is also common.
1. Used for wrapping heavy metal objects and steel
Due to the particularity of the glass fiber tape, it can be used instead of rope
2. Used for packing and sealing
Fiberglass tape can be used for strong packaging, auxiliary packaging, strong adhesion, no degumming, long-term use and no glue residue.
3. Used for fixing and linking furniture and fixtures
Has strong toughness, constant tension, strong and durable
4. Used for fixing large electrical appliances
Fiberglass tape has strong adhesion, tensile and wear resistance. It is very effective to seal them to prevent opening during the handling of large electrical appliances. It can also be reused.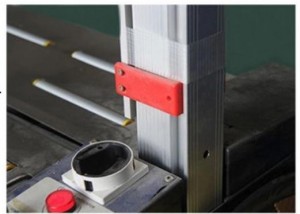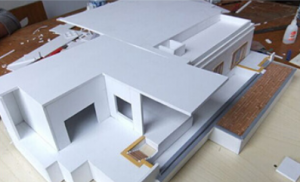 The outstanding features of Filament tape are:
It has strong tensile force, anti-friction, high temperature resistance, solvent resistance, good insulation, good flame resistance, excellent alkali resistance, and durability. It has a high degree of wear resistance and moisture resistance, and can achieve good packaging benefits with economical weight.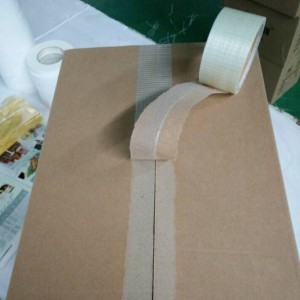 OUR FILAMENT TAPE VIDEO SHOWS:
---
---
Write your message here and send it to us