Product Detail
Product Tags
Some cut fruits on the market will rot if it is difficult to breathe in the ordinary stretch film packaging, because the ordinary stretch film has poor airtightness and cannot breathe and dissipate heat, which will generate water vapor and cause damage to the item. However, the breathable stretch film will avoid this problem.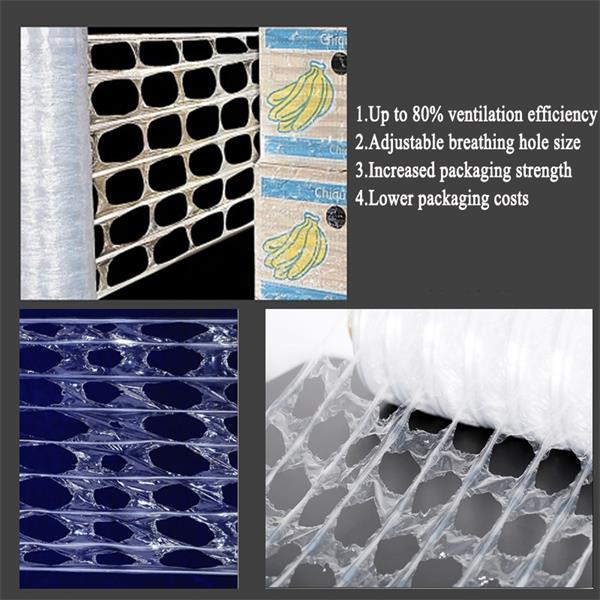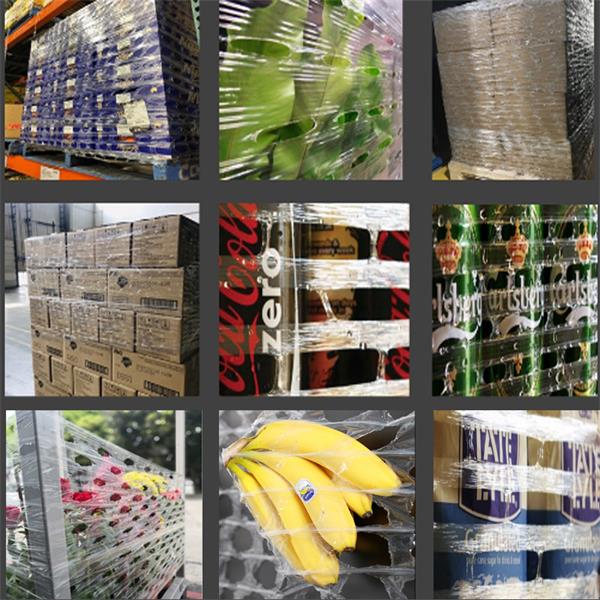 The breathable stretch film not only has the characteristics of the traditional stretch film, but also perfectly solves the difficulty of airtightness and water vapor generation. It is used for packaging fruits for several days and will not rot due to strong sealing.
Stretch film for vegetables and fruits.
Width:500mm,
stretch magnification: 350%,
pore size: 7-9cmlarge holes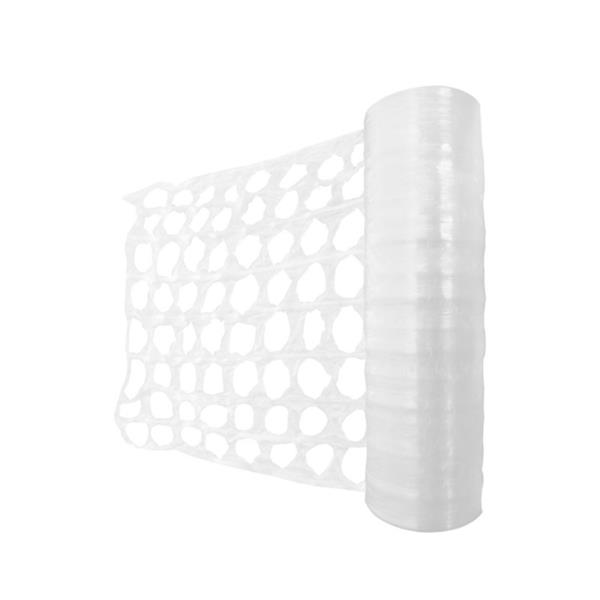 1.Can provide up to 80% ventilation efficiency to prevent condensation water from damaging items
2.Used for manual winding, semi-automatic or fully automatic machine winding
3.Use less materials and reduce packaging costs
4.This kind of packaging will be faster and easier than the packaging method of corner protector packing tape
5.The size of the breathing hole can be adjusted
6.No need to replace existing packaging equipment
7.Increase in packaging strength
8.The force is evenly distributed to prevent damage to the packaged objects
9. 100% recyclable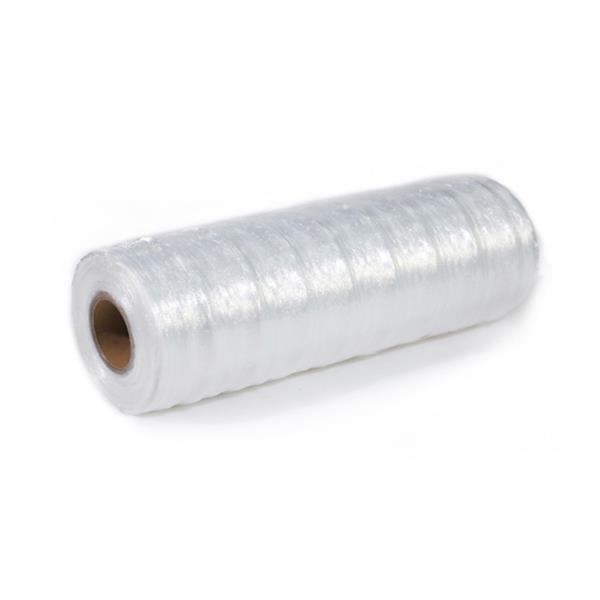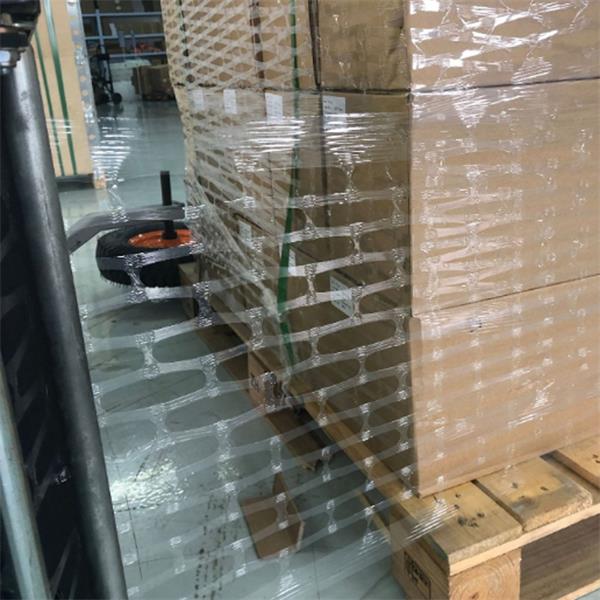 1)30yearsprofessionalmanufacturer in gobal market.
2) Equipped with professional laboratories to ensure that all raw materials and finished products meet standards and provide strong high quality for customers.
3) Certifications:ROHS,CE,UL,SGS,ISO9001,REACH.
4)Fast communication. Enthusiastic normative Newera Sales service Team
5) Can provide OEM customized service.
---
Previous:
Hot melt Glue sticks
---
Write your message here and send it to us