Chinese manufacture good quality double sided fiberglass tape for carpet
Product Detail
Product Tags
Introduction for double sided fiberglass tape:
The double sided fiberglass tape is made of high-strength glass fiber yarn as the reinforced backing material and coated with strong pressure-sensitive adhesive on both sides; the tape has extremely high tensile strength, strong viscosity, high wear resistance and resistance to tide ability. There is a thin layer of high temperature resistant glass fiber mesh in the middle of the adhesive layer (glass fiber maintains dimensional stability and minimal deformation in a very wide temperature range), which can provide stable dimensional deformation in both vertical and horizontal directions.
The double sided fiberglass tape can be applied to the these materials: rubber, PP/PE, PBT/PET, ABS, PMMA, general plastic, metal, inorganic glass, etc.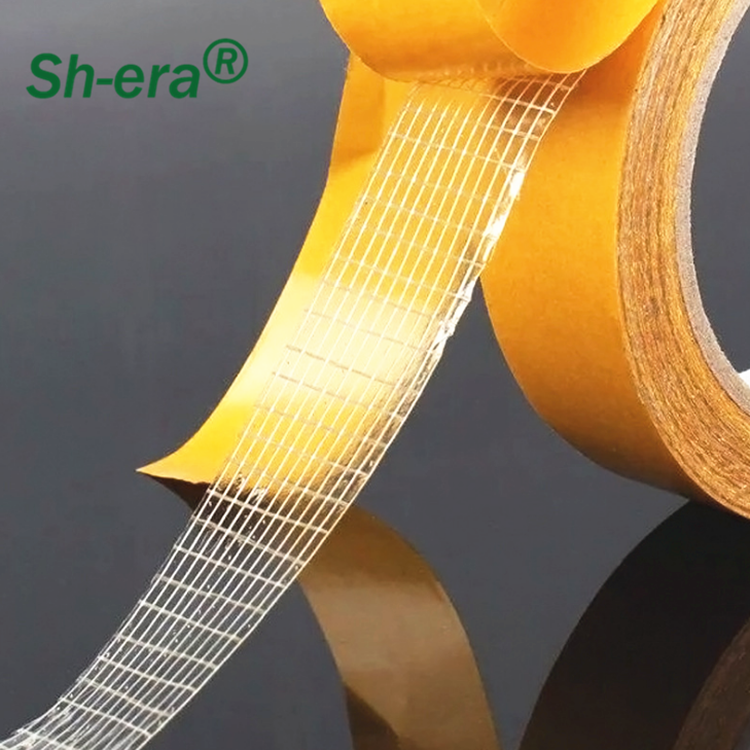 Features of glass fiber mesh double-sided tape:
1. Fiber reinforced backing material, high tensile strength, not easy to break
2. Strong adhesive force, good packaging effect and not easy to loosen.
3. It has high wear resistance and moisture resistance.
4. High transparency
5. The tape is not easy to be degummed and there will be no glue stains or discoloration on the surface.
Double sided fiberglass tape application:
The double sided fiberglass tape can be used for exhibition pictures, nameplates, carpets, wood boards;
Heavy packaging, component fixing or bundling in furniture, wood, steel, ship, machinery, electrical appliances and other industries;
Packaging of metal and wooden furniture, bundling and packaging of heavy objects, bundling of bridge cables, packaging of home appliances, such as washing machines, freezers, etc.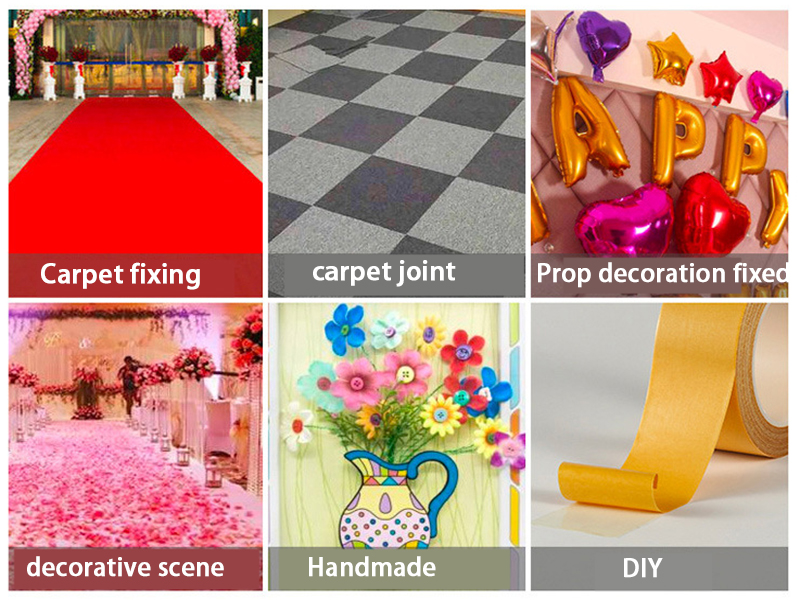 Suggested application of Double sided fiberglass tape :
(1) It is necessary to paste two different types of materials that are difficult to paste at the same time;
(2) Occasions that need to withstand a relatively wide temperature range, such as: pasting of sealing strips for furniture and construction, compounding of difficult-to-stick materials, etc.
Double sided fiberglass tape  is a kind of high-performance double-sided tape reinforced by warp and weft fibers. It has strong viscosity, high two-way tensile strength, soft fit, wear resistance, waterproof and moisture resistance; for rough or irregular The surface can also be firmly bonded, suitable for lamination of EPDM, foam, sponge, non-woven fabric, leather, profiles, decorative strips, etc. Widely used in foam rubber door and window anti-collision strips, automobile sealing strips, cabinet anti-collision strips, and play the role of leak-proof sealing, shock absorption and buffering.
High-strength two-way double-sided fiber tape, glass fiber yarn makes this tape have better tensile strength than ordinary double-sided tape, using improved synthetic rubber, can effectively ensure door and window sealing strips, foam and automotive moving parts It has strong wear resistance, impact resistance and high holding force.
If you want to learn more about our company, please visit our website: www.tapenewera.com
Packing and shippment: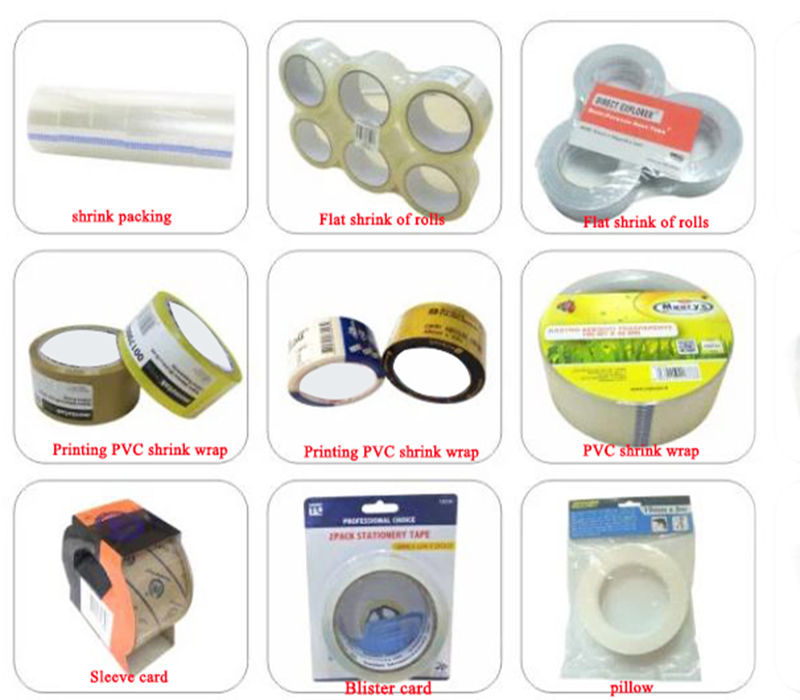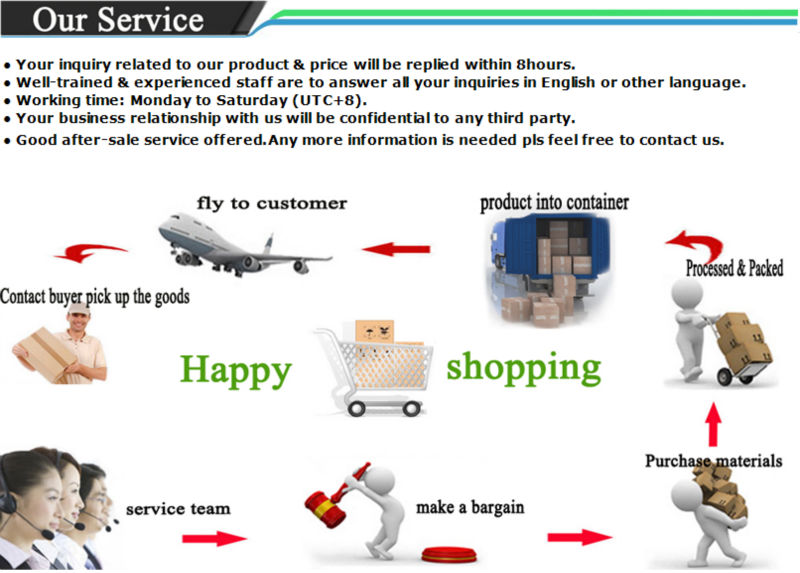 Company information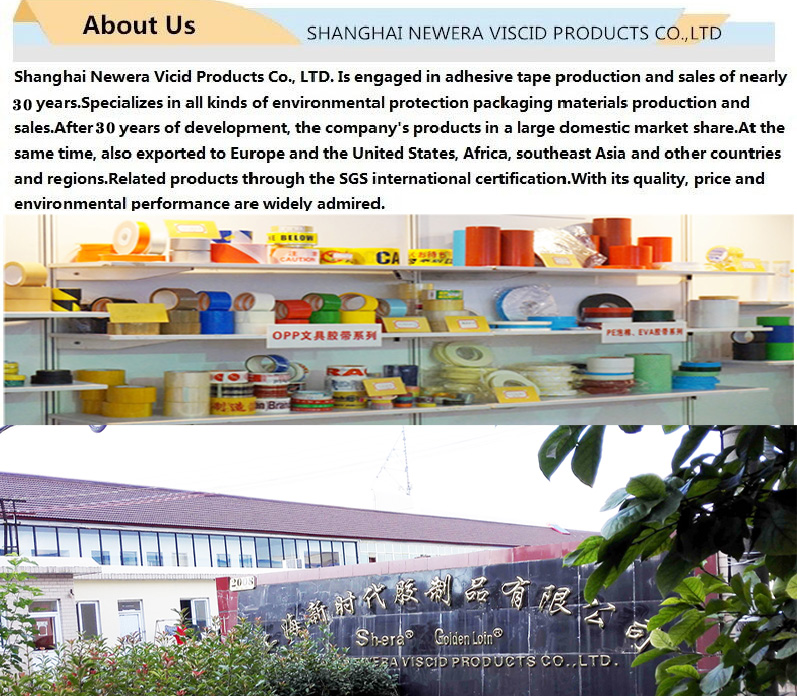 ---
---
Write your message here and send it to us