OEM High transparent bopp packing tape
Product Detail
Product Tags
Our bopp packing tape video show :
What's the bopp packing tape?
Carton sealing tape is also called bopp packing tape, packaging tape, etc. It is based on BOPP biaxially oriented polypropylene film,
and after heating, it is evenly coated with pressure-sensitive adhesive emulsion to form a thickness ranging from 8μm to 28μm Adhesive
layer is an indispensable product in the life of light industrial enterprises, companies and individualsBopp packing tape is mainly used for
carton packaging, spare parts fixed,sharp objects tied and artistic design.
Transparent sealing tape is suitable for carton packaging, fixing of parts, bundling of sharp objects, art design, etc.
What is bopp packing tape used for?
Bopp packing tape is suitable for general product packaging, sealing and bonding, gift packaging, etc.
Transparent packing tape is suitable for carton packaging, parts fixing, sharp object binding, artistic design, etc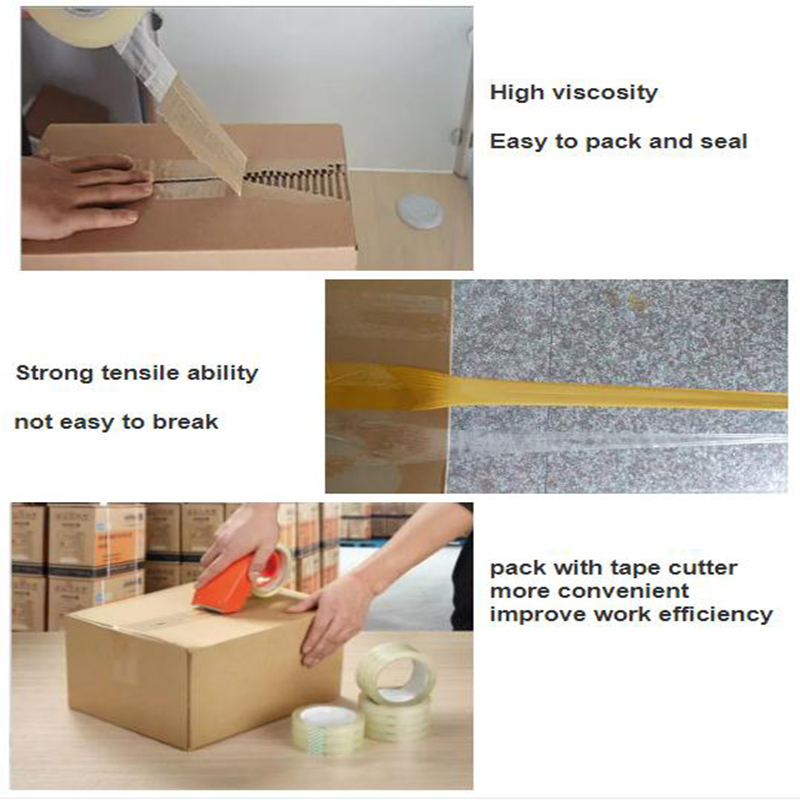 Feature of  bopp packing tape:
1. Strong viscosity
2.High tensile strength
3.Good weather resistance
4.Applicable to a wide temperature range
Process of bopp packing tape:

PARAMETER of bopp packing tape: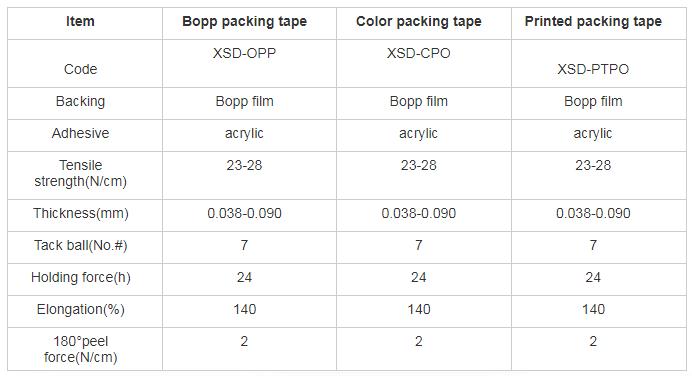 ---
---
---
Write your message here and send it to us