OEM super clear bopp packing tape by chinese manufacturer
Product Detail
Product Tags
Product description:
With the continuous improvement of packaging requirements in the industry, in many scenarios, super transparent tape can present better visual effects. It has the same performance as ordinary transparent tape, but its unique high transparency is unattainable by other tapes. This is mainly due to its raw materials-film with very good light transmittance and glue with high transparency.
The super clear sealing tape uses a biaxially oriented polypropylene film (BOPP film) as the substrate, and a pressure-sensitive adhesive (acrylate glue) is uniformly coated on one side of the substrate. BOPP film is colorless, odorless, and has excellent transparency, so this type of tape is also called BOPP tape, which has good transparency and visibility, low fog, and can clearly see the texture behind it.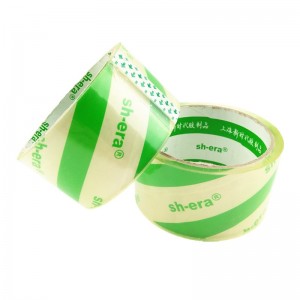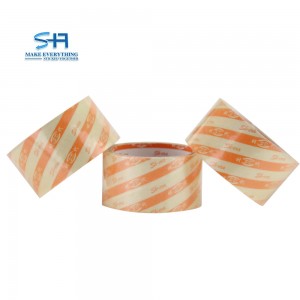 Features of this clear bopp packing tape:
This super-transparent tape has high solid content, uniform adhesive surface distribution, strong instant adhesion, long-lasting adhesion, firm adhesion and no looseness, easy and convenient packaging.
The BOPP super-transparent sealing tape is strong and has strong tensile force, and it is not easy to be broken during the packing and sealing process, and the product packaging and transportation are safe.
The ultra-permeable sealing tape is tightly wound, has a low gap, no bubbles, and no impurities; the sealing edge is smooth and flat, no glue overflow, fine and beautiful, and easy to use.
RECOMMEND PRODUCTS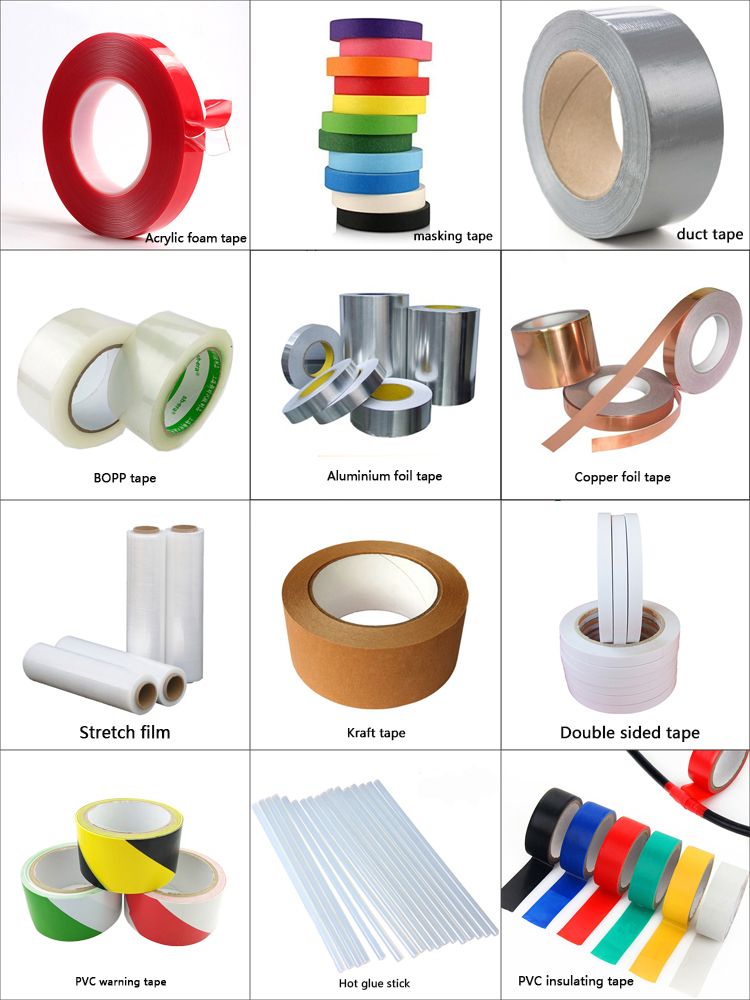 Company Information: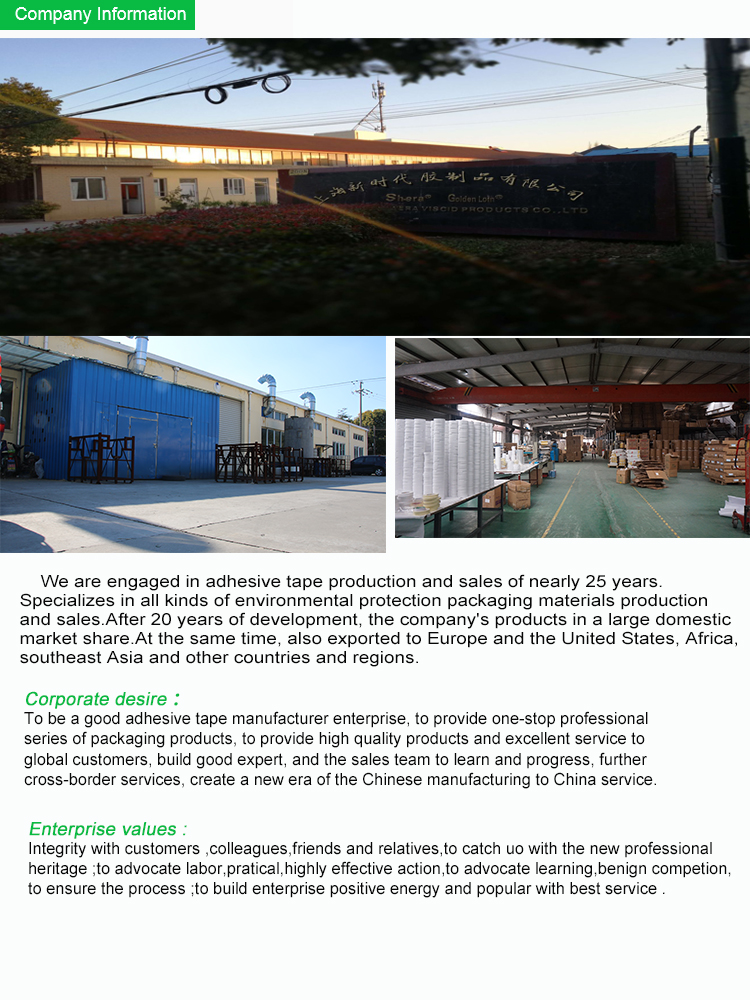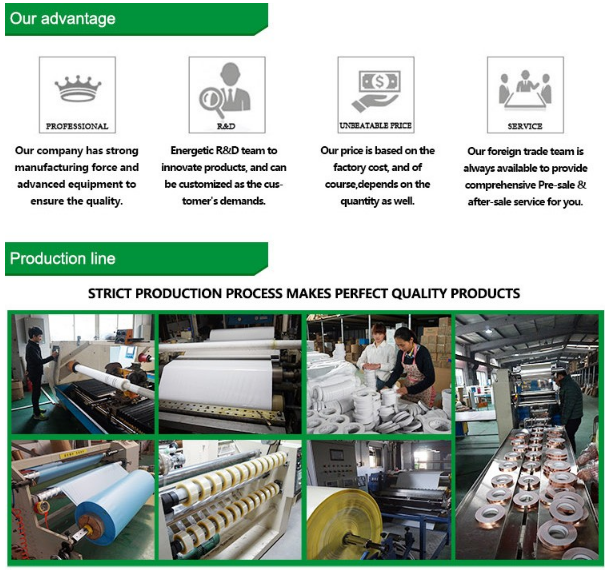 ---
Previous:
Supply OEM China Hot Melt Glue Stick
---
Write your message here and send it to us